Financial Planner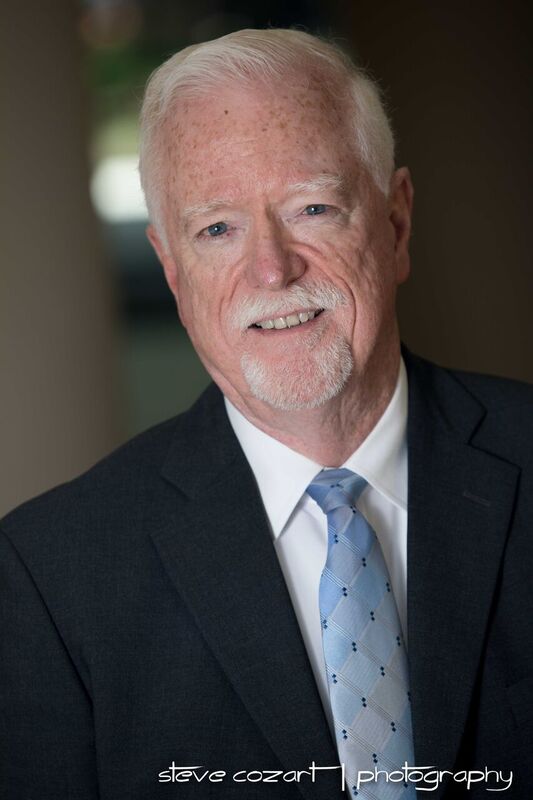 Hello, my name is Mike Devere - Welcome to my Web site!
For over 30 years, corporate and public sector organizations have relied upon me to deliver enterprise solutions to help them run their businesses more efficiently and profitably.  My entire career has been devoted to listening to my clients needs and designing customized solutions to meet those needs.  I have earned the trust of senior executives throughout the entire West Coast by performing the due diligence required to help identify and address the problem areas within organizations.
The majority of my career has been spent in the Financial Services Industry.  As a by product of that experience, I have developed an interest/passion for the Investment arena. Rather than just recommending a hodgepodge of unrelated products, first I'll consider your specific financial goals and investment objectives. Working together, we'll formulate a strategy to help you achieve your goals. Then I'll recommend the appropriate products and services to help you execute your strategy.
Give me a call today or fill out the contact form on my site to schedule an appointment.  I look forward to working with you to create the plan that accumulates and protects the assets that will help you reach your financial goals.  Thank you for visiting my website.